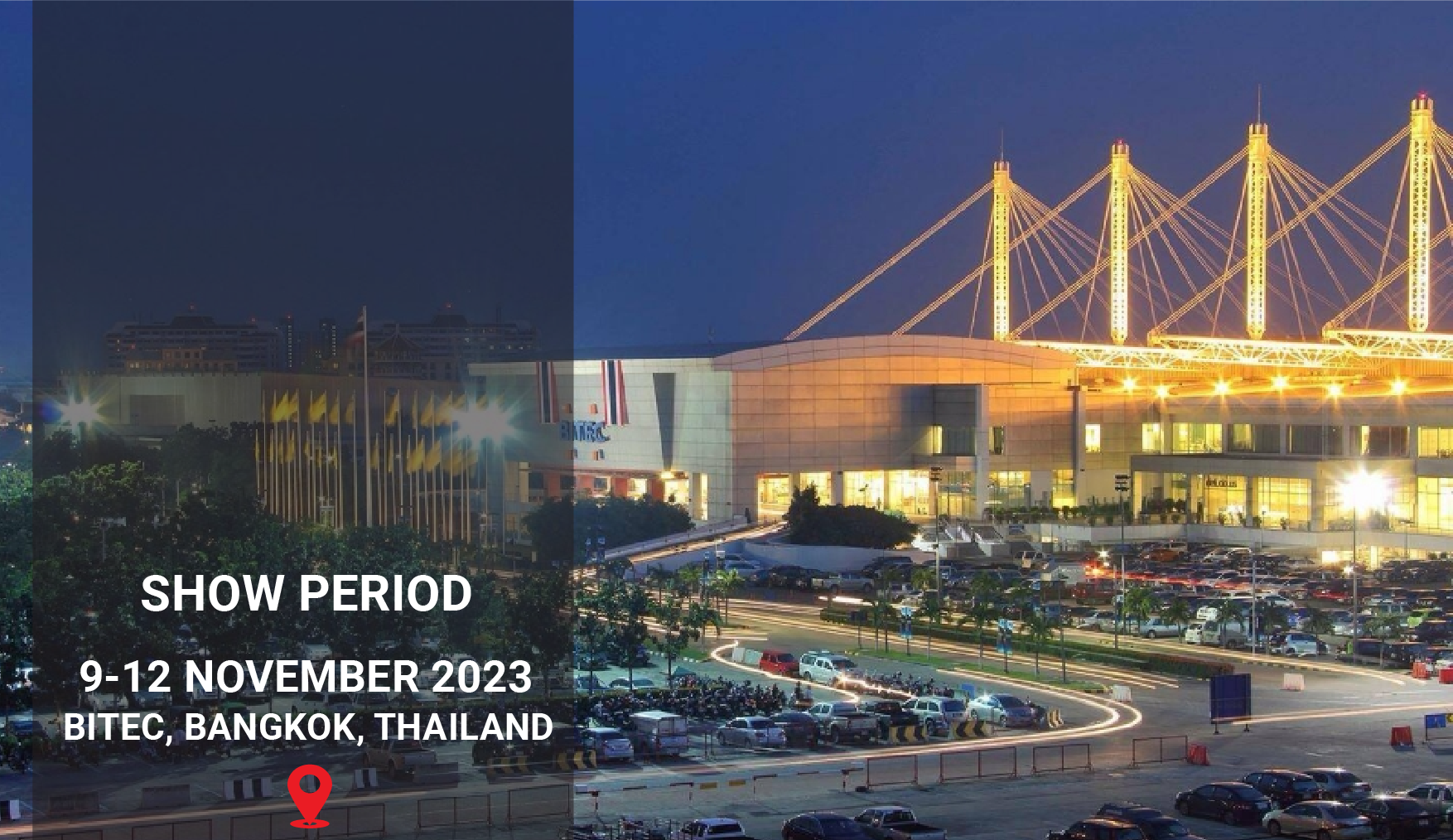 The best mess transit train with a modern, fast, safe, efficient and reliable, BITEC is a convenient 20 minutes from Bangkok CBD. Alight at BTS Bangna Station and take a short walk to the venue, connecting directly to the event halls via an indoor skywalk equipped with travelators, The BTS also provides fast and reliable access to and from the city's numerous hotels, restaurants, shopping malls and entertainment facilities.

** The easiest ways to reach BITEC are by taxi or by BTS Skytrain. Visitors travelling to BITEC can get off the train at "Bang Na Station" E13 Exit 1. From there, it is just a short walk to the skywalk leading directly to the Welcome Hall.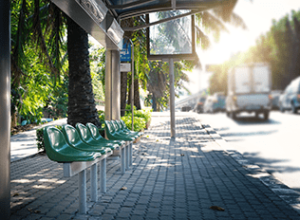 Sukhumvit Road
Bus NO. 102 , 116 , 129 , 142 , 184 , 2 , 23 , 25 , 45 , 507 , 508 , 511 , 536 , 544 , 545
** Entrance 3 from Sukhumvit Road, just off the expressway.
Debaratna Road (km. 1)
Bus NO. 132 , 139 ,180 , 38 ,46 , 48 , 552 , 558
** Entrance 1 and 2 can be accessed from Bangna-Trad Road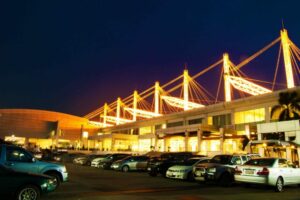 More convenience way to BITEC, using Entrance3!! Exit the Expressway into Samutprakarn-Samrong (Sukhumvit) and keep left to BITEC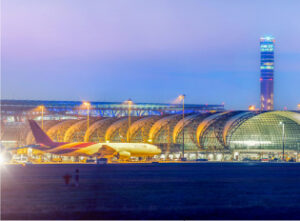 BITEC is located 14 km from Suvarnabhumi International Airport which, thanks to the conveniently located expressway, makes travel between the airport and BITEC easy and convenient. The city's second international airport is Don Mueang, which is located 39 km from BITEC.

SUVARNABHUMI INTERNATIONAL AIRPORT Approximately 14 km by Car

DON MUEANG AIRPORT Approximately 39 km by Car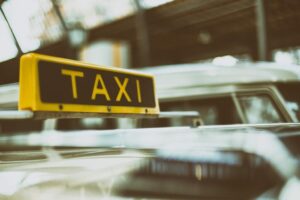 Taxis are always available in front of Event Hall 101 or Business Centre and can be pre-booked with our staff at Business Centre.